About Doctor Aimee : Fertility expert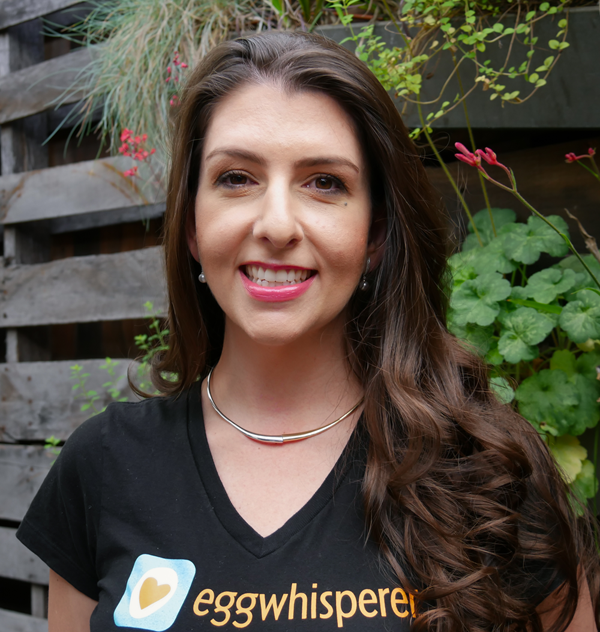 Dr. Aimee, also known as the "Egg Whisperer,"  is one of America's most well known Fertility Doctors. Her success rate at baby-making is what gives future parents hope when all hope is lost.   She's had a hand in creating thousands of happy healthy babies.  Dr. Aimee is a Harvard-educated board certified OBGYN, specializing in Reproductive Endocrinology and Infertility; but it's her  "Egg Freezing Parties" that put her in the limelight and made her a media darling.  She has been featured in magazines like People and Marie Claire, and has been featured on the Today Show, Good Morning America, CBS Morning, Fox Network, along with a number of local and international newscasts.  In her off-time, Dr. Aimee is a Mom to four rambunctious young kids aged 9 and under. Her goal is to teach everyone how to become fertility aware and #GetAheadOfInfertility. Be sure to catch her  #EggWhispererShow every Wednesday: eggwhisperer.com/show
She is a native of the Bay Area. She is a graduate of UCLA School of Medicine. After completing her residency in Obstetrics & Gynecology at Beth Israel Deaconess Medical Center and Harvard Medical School, she completed a fellowship in Reproductive Endocrinology & Infertility at University of Michigan. She also completed a Masters in Public Health in Health Management and Policy at University of Michigan.
Dr. Aimee has presented her research at the national meetings of the American Society of Reproductive Medicine, Endocrine Society and American College of Ob/Gyn. Her research has been published in several journals including Fertility and Sterility, Journal of Clinical Endocrinology and Metabolism, Obstetrics and Gynecology and Menopause. Dr. Aimee co-authored book chapters on ultrasonography and male infertility with national leaders in the field of reproductive endocrinology.
Dr. Aimee is a fellow of the American College of Obstetrics and Gynecology. She is board certified by the American Board of Obstetrics and Gynecology and continues to contribute to research in the field of reproductive endocrinology and infertility.
You can email her directly at: email@draimee.org